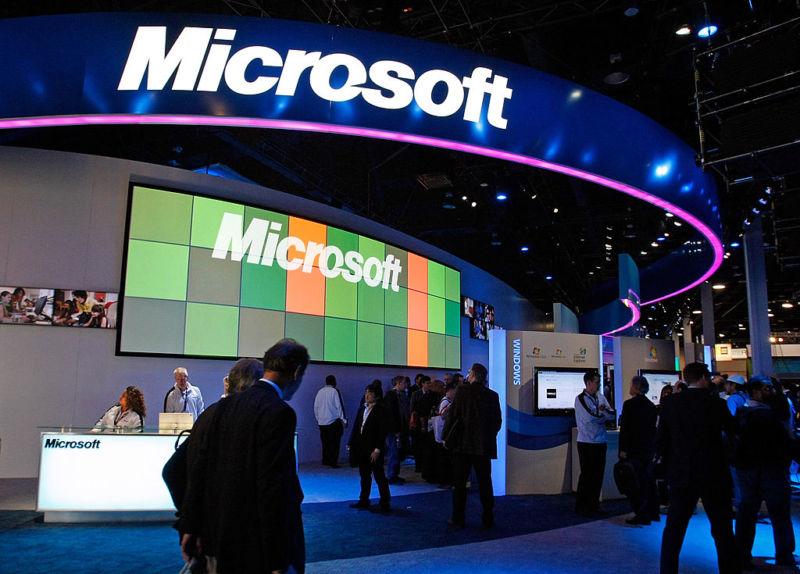 The US Department of Justice isn't giving up its fight to access content stored in overseas servers. Federal prosecutors in New York late Thursday asked a federal appeals court to reconsider its July decision that allowed Microsoft to successfully claim that authorities had no legal right to access data stored on its servers outside the country, even with a warrant from a federal judge.
A three-judge panel of the 2nd US Circuit Court of Appeals had ruled that federal law, notably the Stored Communications Act, allows US authorities to seize content in US-based servers, but not in overseas servers—in this case, Dublin, Ireland.
The dispute is an outgrowth of a years-long battle over whether Microsoft must hand over e-mails to New York prosecutors in a narcotics investigation. But the case has broader implications far beyond the drug probe. The case touches on consumer privacy, international relations, and the government's desire to investigate criminal activity.
Read 7 remaining paragraphs | Comments