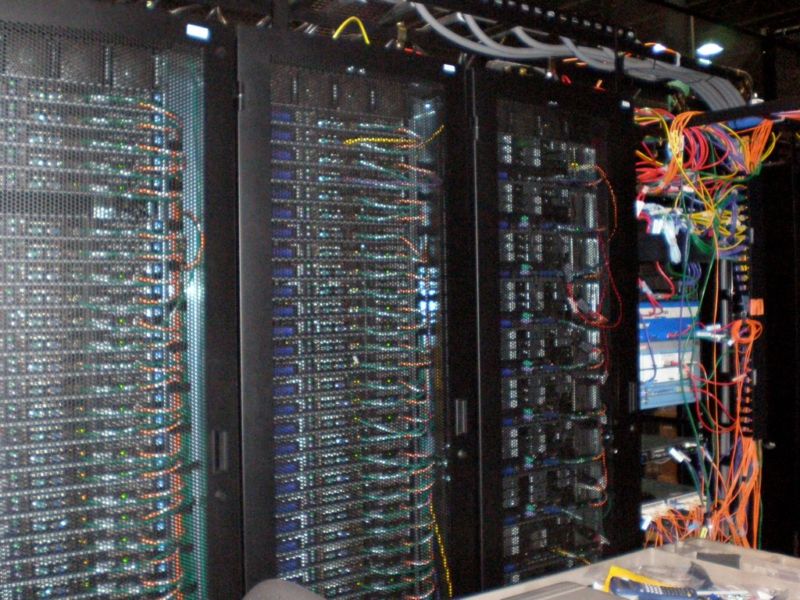 Microsoft UK hosted an online event to discuss the impact of the UK's likely departure from the European Union on the tech industry. The event was spotted by OnMSFT.
The company currently has two large datacenters in the UK, and it is expanding these in response to vigorous demand for cloud services. But Brexit could throw a spanner in the works. Owen Larter, Microsoft's UK Government Affairs Manager, said that if import tariffs were imposed on the UK—one likely consequence of the UK leaving the EU's single market and customs union—then the company would have to reconsider.
Larter said that the company's servers are built both in China and Eastern Europe. Presently, the devices assembled within the EU incur no tariffs on being brought into the UK. But, if that changes and significant import tariffs are imposed on those machines, Larter said the firm might instead build out its European datacenters to avoid those extra costs.
Read 3 remaining paragraphs | Comments