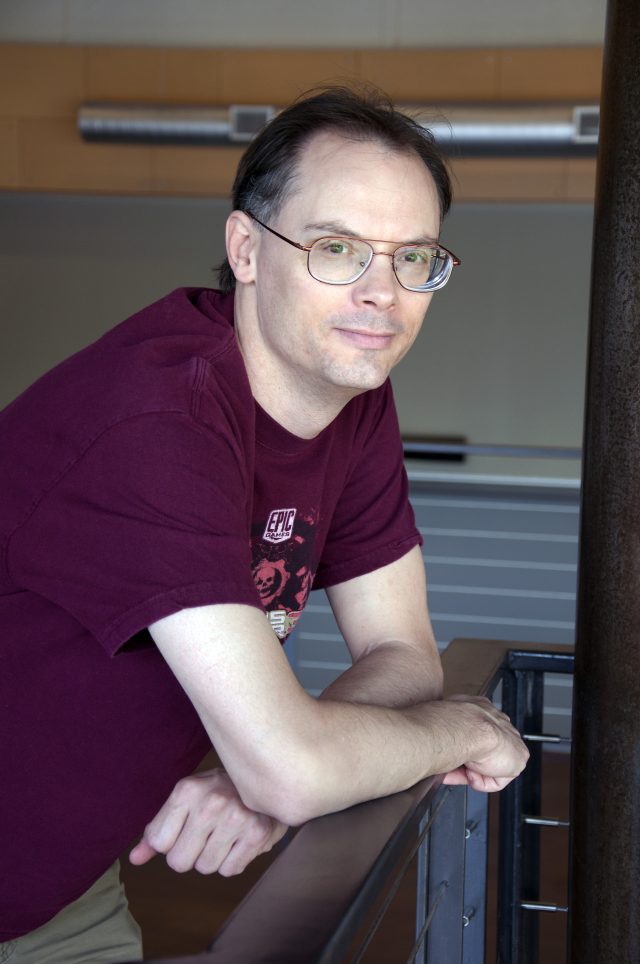 The rumor that Microsoft is building a version of Windows 10 that can only install apps from the Windows Store has drawn criticism before it's even official. Epic Games founder Tim Sweeney took to Twitter to attack the operating system. Although its real name is named Windows 10 Cloud, he's dubbing it "Windows 10 Crush Steam Edition."
Sweeney is convinced that Microsoft wants to exercise total control over the Windows platform and destroy Valve's Steam. Last year, Sweeney attacked the Universal Windows Platform API. He claimed (incorrectly) that third-party stores such as Steam would be unable to sell and distribute UWP games, leaving them at a disadvantage relative to Microsoft's own store. He followed this statement with the claim that Microsoft would systematically modify Windows so as to make Steam work worse and worse, such that gamers grow tired of it and switch to the Windows Store.
A version of Windows 10 that can only use software from the Windows Store, as Windows 10 Cloud is believed to be, would certainly be bad news for Steam. Steam can't be found in the Windows Store, and, due to the way it works, it's unlikely that it ever will be.
Read 7 remaining paragraphs | Comments