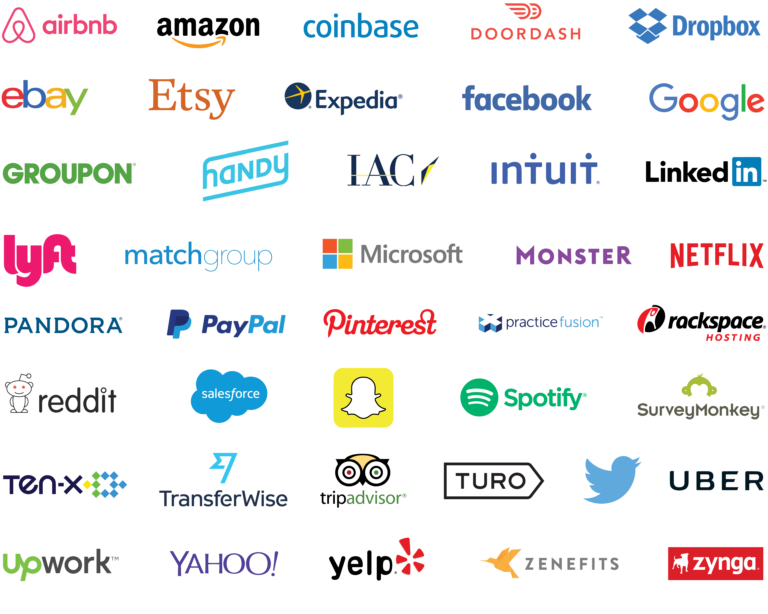 The plan to eliminate net neutrality rules and replace them with voluntary commitments is not winning over lobbyists for major Internet companies.
Federal Communications Commission Chairman Ajit Pai and his staff met yesterday with the Internet Association, a trade group whose members include Amazon, Dropbox, eBay, Facebook, Google, Microsoft, Netflix, PayPal, Reddit, Spotify, Twitter, and about 30 other Web companies. The meeting occurred about a week after Pai reportedly met with broadband industry lobby groups to discuss his plans for eliminating net neutrality rules.
Internet Association CEO Michael Beckerman and General Counsel Abigail Slater attended the meeting with Pai and his staff, telling the chair that he should keep the existing net neutrality rules.
Read 5 remaining paragraphs | Comments